Sack Trucks

Premium Quality Sack Trucks.
Systems Design offers a wide selection of sack trucks to handle your materials handling demands.
Sack trucks to transport goods in and out of the workplace.
Not to be confused with inferior budget models these sack trucks are part of a range of quality
materials handling items intended for durable,dependancy in the daily workplace.
Sack trucks built to last in industrial environments.

12 year product warranty on most models
Steel & Aluminium sack trucks
Folding trolleys
Folding box trucks
Trucks & Trolleys for Lightweight & Heavy Duty applications
Stainless Steel Sack Trucks
Folding Shoe Trucks
Stairclimbers
Sack Trucks with large toe plates
Compact trucks
Just some of many mobile handling solutionsavailable from Systems Design.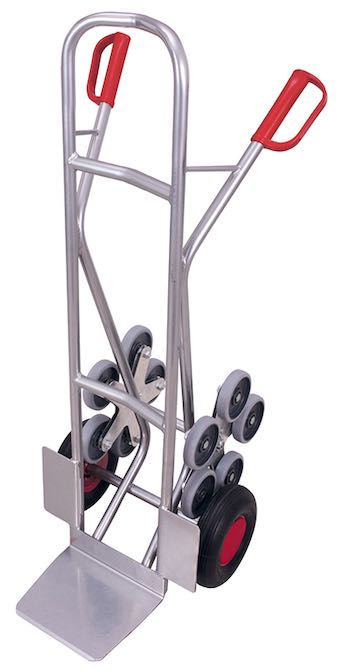 Our sack truck range is manufactured to premium quality standards
with prices and sizes to suit most purposes.
Solid rubber or pneumatic tyre options.
Steel and aluminium frames with ergonomic hand grips.
Tough powder coated paint finish.
Superior wheels and castors for a longer service life.
Call us now on 0844 247 1707 for further details
Pallet Trucks, Platform Trucks, Warehouse Trolleys all made to the same high standards.

Click here for more info and to buy sack trucks online today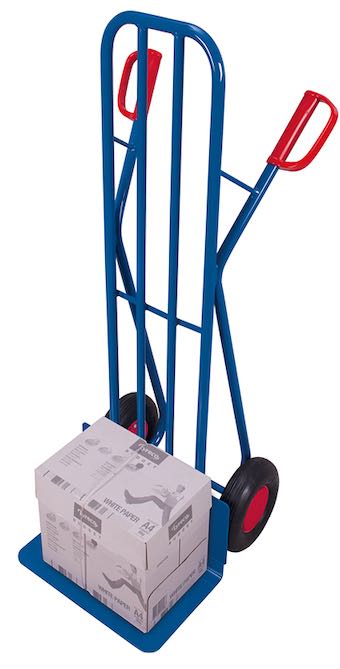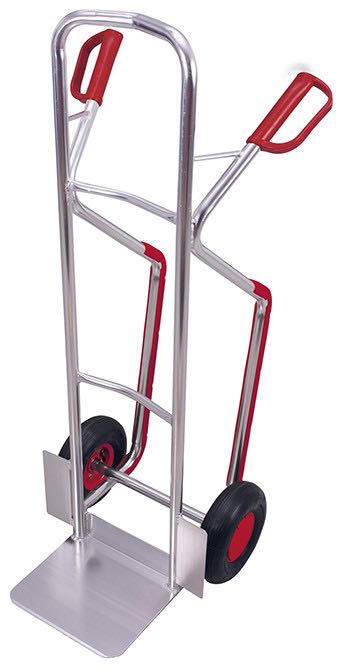 Folding Trolleys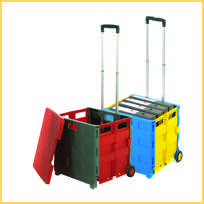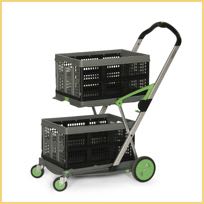 In addition to the Transport Trucks featured on this page, we Systems Design can offer you an innovative range of Folding Trolleys.
Clever folding designs provide a range of Trolleys that are truly versatile; a big benefit when it comes to transporting goods.
Lightweight aluminium and plastic designs enable these folding trolleys to be transported anywhere.
Folding box trucks, folding trolleys, folding sack trucks: for the office or store, warehouse and more.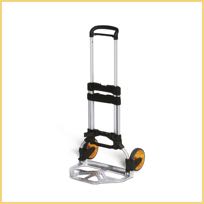 Buy these and other quality Materials Handling products online - just click here