Warehouse Signs & Labels

Looking to apply safety signs, warehouse signs & labels to your new or existing pallet racking system ?
We have numerous signs & labels for the modern UK warehouse and storage systems,
Racking Safety: Weight Load Signs & Notices
Magnetic & Self Adhesive Labels for racking beams and shelves
Numbers, Letters, Label Holders for storage racks
Bay & Aisle Markers
Floor Graphics & Markers
Document Pockets - Document Display Frames
White Boards and Magnetic Boards
A whole range of up to date identification and safety signage products for warehousing, rapidly delivered.
Click on any of the image links below for further details of the warehouse identification, signs & labels range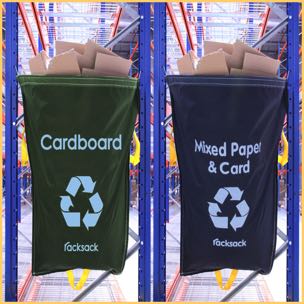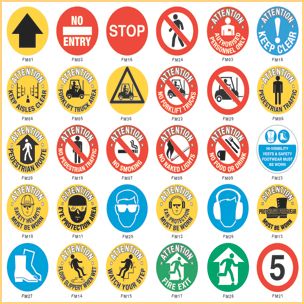 Call 0844 247 1707 for
Barrier Tapes
Maintenance barriers
Notice boards - Dry Wipe Boards - Whiteboards -
Magnetic Boards - Information Boards
Keep the warehouse tidy with "Racksacks" the neat solution to warehouse waste,
in 14 different designs for efficient recycling and maintenance of your store.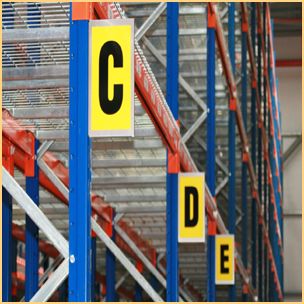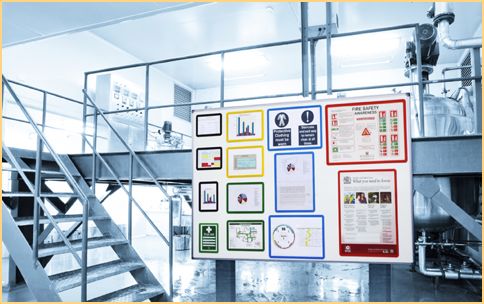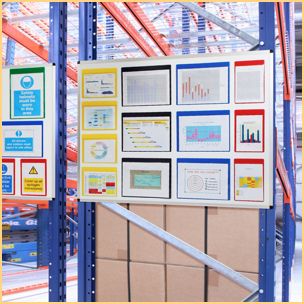 Rainbow coloured document pockets in two sizes and 5 stand out colours with magnetic or self adhesive backing.
Can be mounted on racking systems, whiteboards, noticeboards, to bring attention to your warehouse documents.
For competitive prices delivered direct to your premises call us on 0844 247 1707