Mesh Cages

Secure valuable items and effects with steel mesh cages.
Mesh cages in standard sizes ready for
delivery, direct to your premises.

Mesh cages will safely contain gas bottles, store hazardous materials
and protect valuable plant and equipment indoors or out.

Single & double door versions complete with fittings suitable for padlocks.
Fixings and mesh roof overs included as standard.
50x50mm EU manufactured security mesh.
Steel mesh cages are finished in a standard powder coat
or they can be hot dipped galvanised for external locations.

For the best delivered prices and further information on our full range of mesh cages, gas bottle cages,
and other products for storing hazardous chemicals or high risk items;
please e-mail us with your enquiry
or phone us on 0844 247 1707




Mesh Security Cage



Armorgard Secure Gas Bottle Storage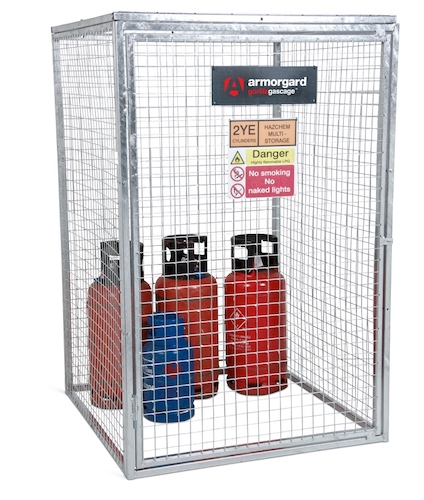 Hazardous Substance Storage

We also supply a fully certified range of products for the specific
storage of hazardous substances.
Including
Steel & PE Sump Pallets
Drum Cabinets
Drum Storage Racks
Racks for Haz Chem Storage
Sump Trays
Cabinets for Chemicals and Poisons
Acid and Alkali Cabinets
Hazardous Substance cabinets
Outdoor Storehouses & Containers
Fire Protected Containers
Gas Cylinder Storage
and more.


Heavy Duty 30 and 90 minute fire rated
Hazardous Substance Storage Cabinets
DIN EN14470 approved.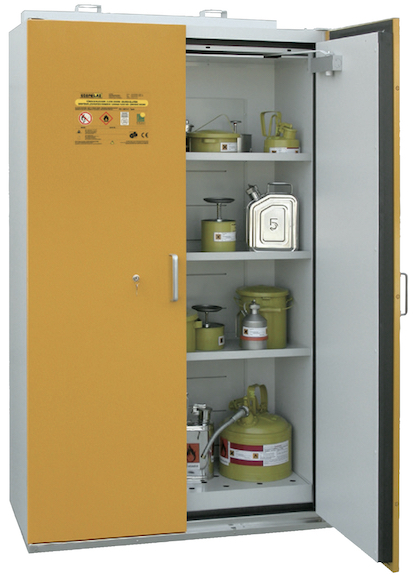 Please contact 0844 247 1707 or e-mail
for further details on our full range of storage products for hazardous substances.